Alan Key:
Burstwick Golf Club
After contemplating upgrading our golf membership software to Club V1 for a few years, our club hit a point where we felt the time was right as we had outgrown our previous software. It was a smooth transition, training was very informative and extensive (without being over-bearing), and Simon and the team migrated the data and helped us check it through before switching over. While getting to grips with the new software we had a few queries which came up and they were solved by the Club Systems team with ease, and in a timely manner, helping us at a very busy time for the club! The features of the Club V1 system are excellent and our members have received the changes very well. It looks like more features are coming to the platform in the future too, which was one of the big draws for us when deciding to go with Club V1 - we wanted a vendor that was looking to improve their platform so that we could continue to introduce new features to our members as we grow. I would without hesitation recommend Club V1 to any club like ourselves looking to progress forward with the digital side of golf in the 21st century. Thanks to all the team at Club Systems!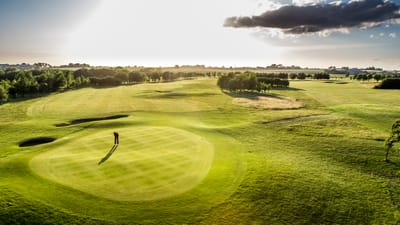 Colin Nolan:
Yelverton Golf Club
With the help of the team in the Manchester HQ and the roving hands on the account management team we are steadily improving and providing our members all the benefits of the new system. Members have commented on many occasions how much better information flows around the Club and that they know what is happening.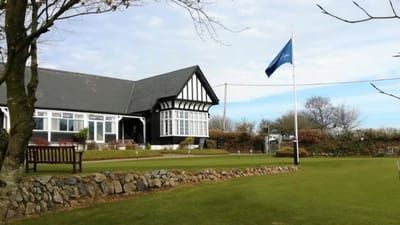 Andrew Gibbins:
Maxstoke Park Golf Club
I started as General Manager at Maxstoke Park in October 2017. One of my first tasks was to upgrade our systems to allow members to book competitions online remotely. Something that at the time wasn't available. I looked at 3 different options, and decided on Club Systems to the simplest functionality,. The service received throughout the process and the yearly ongoing costs being the most competitive of the 3. I confirmed my order in November and was delighted to get an installation date of early January. This was perfect as it gave time before renewals and before the golf season really started. The installation process was planned and detailed to a level where we could all get up and running but not an information overload. Since installation the team at Club Systems have been on hand to answer any questions that have cropped up. The feedback from members has been great, especially those that have fully embraced the change and downloaded the Club V1 App. Its great to have your golfing world in one place. Members are able to check results and levy balances, book competitions and produce handicap certificates all in one place. We have also received fantastic feedback on the improvements made to our communication templates. The club Systems Newsletter and Mailing templates are professional and personalised which has been very popular with the membership.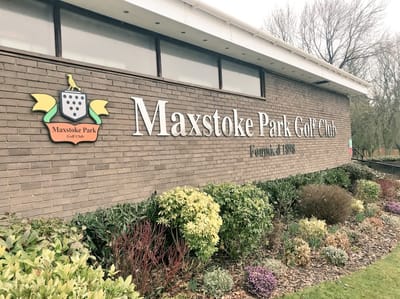 Angus Mackenzie:
Sandwell Park Golf Club
We recently had our club membership system upgraded to Club Systems software with two new tills. The installation was painless, and we have found the support staff to be extremely helpful even when we have been asking for slightly unorthodox items such as advance subscriptions payments and part-year billing. The system itself is very user friendly and comprehensive and we are delighted with the change.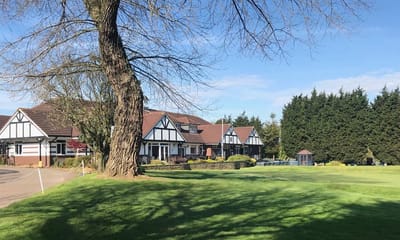 Gaynor Perrett:
Mountain Ash Golf Club
Before becoming Club Secretary at Mountain Ash Golf Club I had previously spent 17 years as Overseas Golf Tournament Director for British Airways Holidays based in the Algarve, Portugal. I had never used Club Systems' products in my previous position & needed all the help & advice from your team to enable me to use the system. From the first greeting by the switchboard to the technical support guys I have the highest regard for all of them, they have been very patient with me & have explained things in language I understand (difficult as I have been speaking Portuguese for a long time).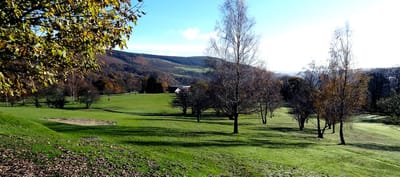 Alasdair K Macgregor:
Newmachar Golf Club
After a change of personnel in our office, and without anyone experienced in Club Systems, we had to contact Club Systems helpline on a few occasions and i would like to record my appreciation of the efficiency of your staff and the service they provide.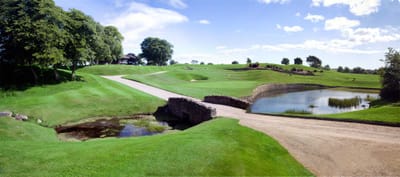 Kevin Pearce:
Willingcott Valley Golf Club
As an Area Supervisor and being responsible for Customer Service training I can only congratulate both yourselves and the young lady that helped me. You obviously strive to give excellent customer service and I would have no problem giving 100% followed by a Wow! Well done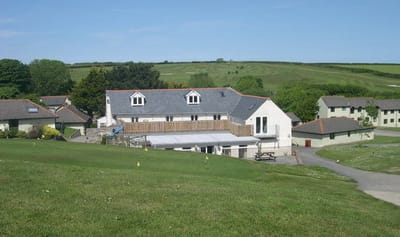 Carol Ellison:
Bolton Old Links Golf Club
We have been using Club V1 for just over a month now and find that the system has been a much improved tool for our working practices behind the scenes at Bolton Old Links. The effective and efficient communication tool has been invaluable, providing us a more efficient way of communicating to our members and being able to see at the click of the button the uptake. It has been quite enlightening to see our members getting to grips with new technology and quite refreshing to see them embracing change, but also for our staff challenging our skills in 'going back to school' to learn new ways of running our operation and making the most of the new functions continually being improved and developed. The service provided by the Club V1 team behind the scenes has been professional and efficient – well done guys.